9 Things Steph Curry Can Buy With His New Contract
As you probably already know, Steph Curry and the Warriors agreed to a 5-year $201 Million contract. Curry now has the highest average annual value contract of any athlete in each of the 4 major sports.
1. Buy an AIRBUS ACJ319
Curry can land this beauty for $39 Million (one years worth of work) at Controller.com.
2. Buy the moon…
Yes, that's right, Lunarland.com sells land by the acre. You can buy 1 Million acres of the moon for $30 Million!
3. Michael Jackson's Thriller Jacket
Curry doesn't have near the style of current NBA MVP Russell Westbrook, but Michael Jackson's Thriller Jacket would be legit. Too bad it was just auctioned off for $1.8 Million.
4. Buy Apple
With Curry's $201 Million contract, let's assume he doesn't want to blow it all on Apple. Let's assume he wants to invest about one years worth of work into Apple. That would give him .004% of the company.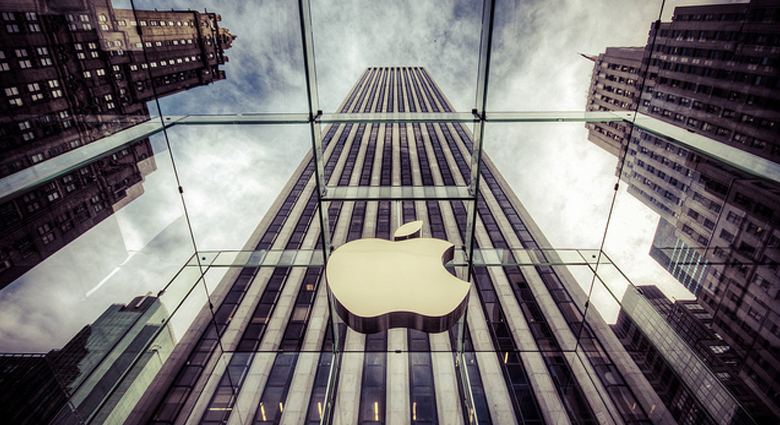 5. Buy Ira Rennert's $200 Million Mansion
Known as America's largest mansion, the metals billionaire mansion in the Hamptons includes 29 bedrooms in this 43,000 square foot building. This 63-acre estate includes 3 dining rooms, 3 swimming pools sitting side by side, 2 courtyards, an orangery, a 164-seat movie theater and a pavilion housing a basketball court, a gym, and a 2-lane bowling alley. There's also an on-premise power plant to keep everything running.
6. Buy the Playboy Mansion
Forget about America's largest mansion, buy the Playboy mansion! The Agency Realty Group in L.A. had it listed for $200 Million, but you have to wait until Hugh Hefner passes.
7. 1962 Ferrari 250 GTO
This Ferrari was flipped and sold for $200 Million at Monterey Car Week back in 2014.
8. Frozen Haute Chocolate – Gold Dessert
There's a 1-carat diamond bracelet hidden at the bottom of this sundae made of cocoa and gold. By the way, it's only $25,000. That's nothing to Curry, now!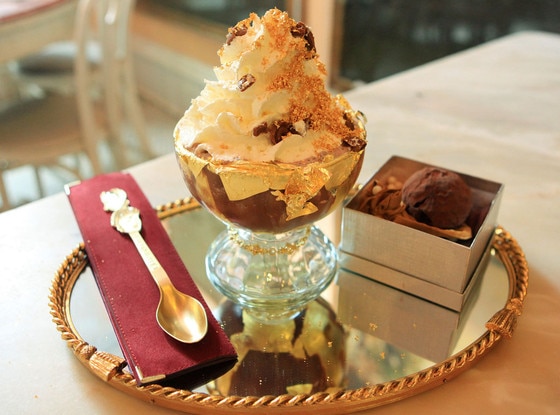 9. Buy Every Ticket to a Warrior Game
The average Warrior's ticket price at the Oracle Arena was $241 per person (averaging the cheapest ticket to court-side ticket prices the entire season.) With an average attendance of 19,596 for the 2016 season, Curry could buy every seat to a home game for just $4.7 Million.